We partner with forward-thinking third-party vendors to ensure our diverse clientbase have the connections needed for operating a full-service business.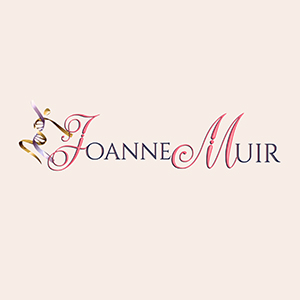 Joanne Muir- Preferred partner for Physical Therapy and Lifestyle Coaching
Joanne has over 20+ years of experience in Fascial release, Craniosacral Therapy, Visceral Manipulation, Neural Manipulation, Somato-emotional release, Verbal Process, and Sound Therapy.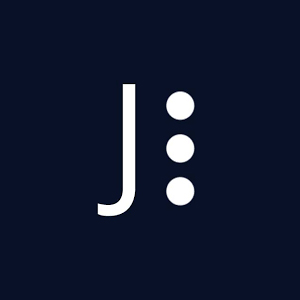 JanszenMedia – Preferred partner for Website Design and Development

We partnered with Janszen Media to take our website to the next level creating the ultimate online shopping experience. Expert website advice, digital marketing knowledge and crazy awesome website skills.