SimpliHemp offers premium CBD products and CBD oils for sale online. All the products in our shop have been 3rd-party lab tested and hand-selected by our team as the best tincture, Serum, CBD Salve, Crystalline Isolate and CBD oils to buy online.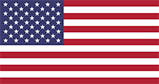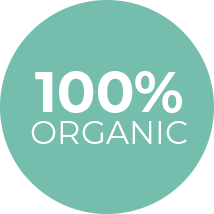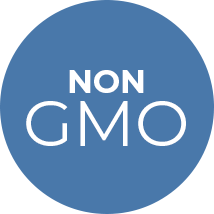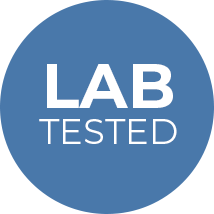 What is CBD?
Cannabidiol (CBD) is one of dozens of non-psychoactive cannabinoids found in the hemp plant. Cannabidiol, and all the other cannabinoids, were patented by the United States Government in 2003 as neuro protectants and antioxidants (Patent No. 6,630,507). Both CBD and THC have significant therapeutic attributes. But unlike THC, CBD does not make a person feel "stoned" or intoxicated. That's because CBD and THC act in different ways on different receptors in the brain and body. CBD and other cannabinoids are naturally occurring compounds that display potent anti-inflammatory and pain-relieving properties.
CBD can promote the body's healthy regulation of the central nervous, immune, and endocannabinoid systems. CBD Oil is found in the cannabis plant and is being researched as treatment for a variety of medical conditions, including epilepsy, chronic pain, and anxiety. It comes in various forms including oils, lotions, ointments and serums.