It's that season again - pumpkin spice everything is taking over for fall. If you love your pumpkin spice flavored espresso beverages, and want to consume your CBD dose through edible form, this recipe that will teach you how to make your own CBD-infused pumpkin spice latte is just the thing for you. Learn how to create an infused pumpkin spice latte using SimpliHemp's very own CBD isolate that you won't be able to get enough of.SimpliHemp's CBD Isolate is meant to be used in recipes just like this. This 99%+ pure CBD isolate comes in a fine, crystalline powder form because it is produced using a carbon dioxide extraction method that leaves behind a pure CBD isolate, devoid of any other cannabinoids. Consumers can use it to infuse any recipe with CBD, from sauces to shakes. The isolate is certified organic and kosher, making it perfect for anyone looking for a strong, concentrated dose of CBD.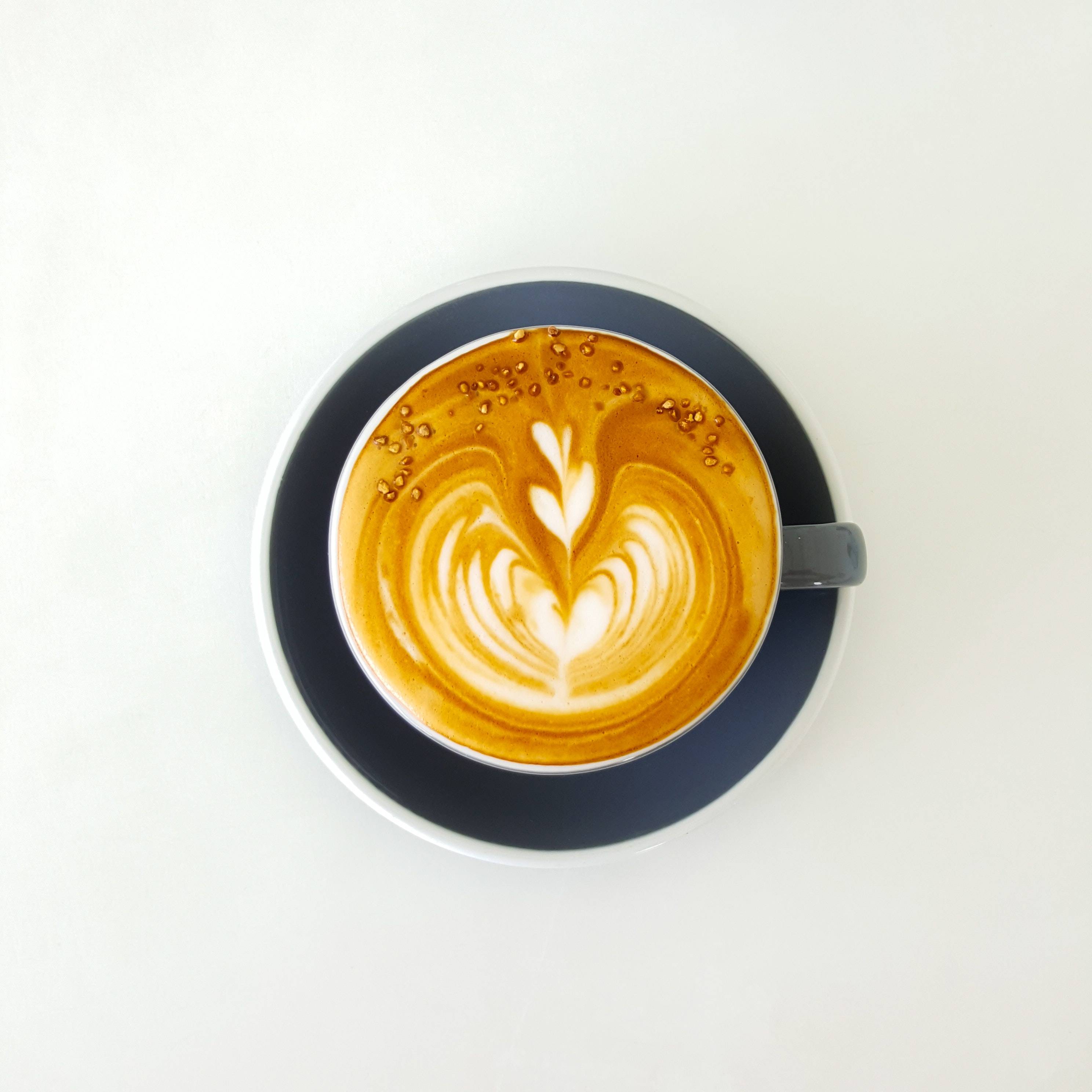 Ingredients and Tools
You will need:
2 cups of milk (full fat is best) 

2 tablespoons canned pumpkin 

½ teaspoon pumpkin pie spice (plus extra if you want to garnish)● 2 tablespoons sugar 

1 tablespoon pure vanilla extract 

½ cup espresso 

¼ cup whipped cream topping (homemade or canned, both work) 

SimpliHemp's CBD Isolate 

Ground nutmeg (optional)
You will also need: 
Small saucepan 

Spoon

Whisker

Blender (optional) 
Instructions
1. In a small saucepan, mix together the canned pumpkin and the pumpkin pie spice until the mixture isn't chunky. 
 2. Cook on the stove over medium heat while stirring constantly for about 30 seconds. 
3. Add the sugar to the saucepan, stir it in, and cook the mixture for another 30 seconds. 
4. Whisk in the milk and vanilla extract. 
5. Add your desired dose of SimpliHemp's CBD Isolate to the mixture, and whisk until its fully mixed in. 
6. Continue to cook, stirring constantly, until the mixture is very hot, but not boiling. 
7. Using either a hand whisk or blender, blend the mixture until the drink is well-mixed and has a layer of frothy foam. 
8. Divide the hot espresso between two mugs. 
9. Top off both mugs with half of the infused pumpkin spice mixture each. 
10. Optional: add whipped cream and top off with a garnish of ground nutmeg. 
Serve immediately. Enjoy! 
Consuming CBD isolate through edible form is a great way to control your dosage and benefit from long-lasting relief. While CBD-infused edibles can take longer to take effect than smoking or vaping, it's worth the wait since the results last longer too. CBD-infused edibles can have effects that last 2-4 hours longer on average than CBD that was inhaled. Whip up a quick batch of these pumpkin-spice infused lattes to enjoy CBD's effect on the body through edible form today!